We are an auditing company with a 20-year history.
During those years, we have shaped our business philosophy as a financial design that creates a winning perspective for our business clients.
We believe in the progress and as is the style of the modern financial lifestyle – also in a combination between various financial ideas and scientific methods implemented with due care and professionalism – tradition and future, thriving and expansion, which we reckon we can provide.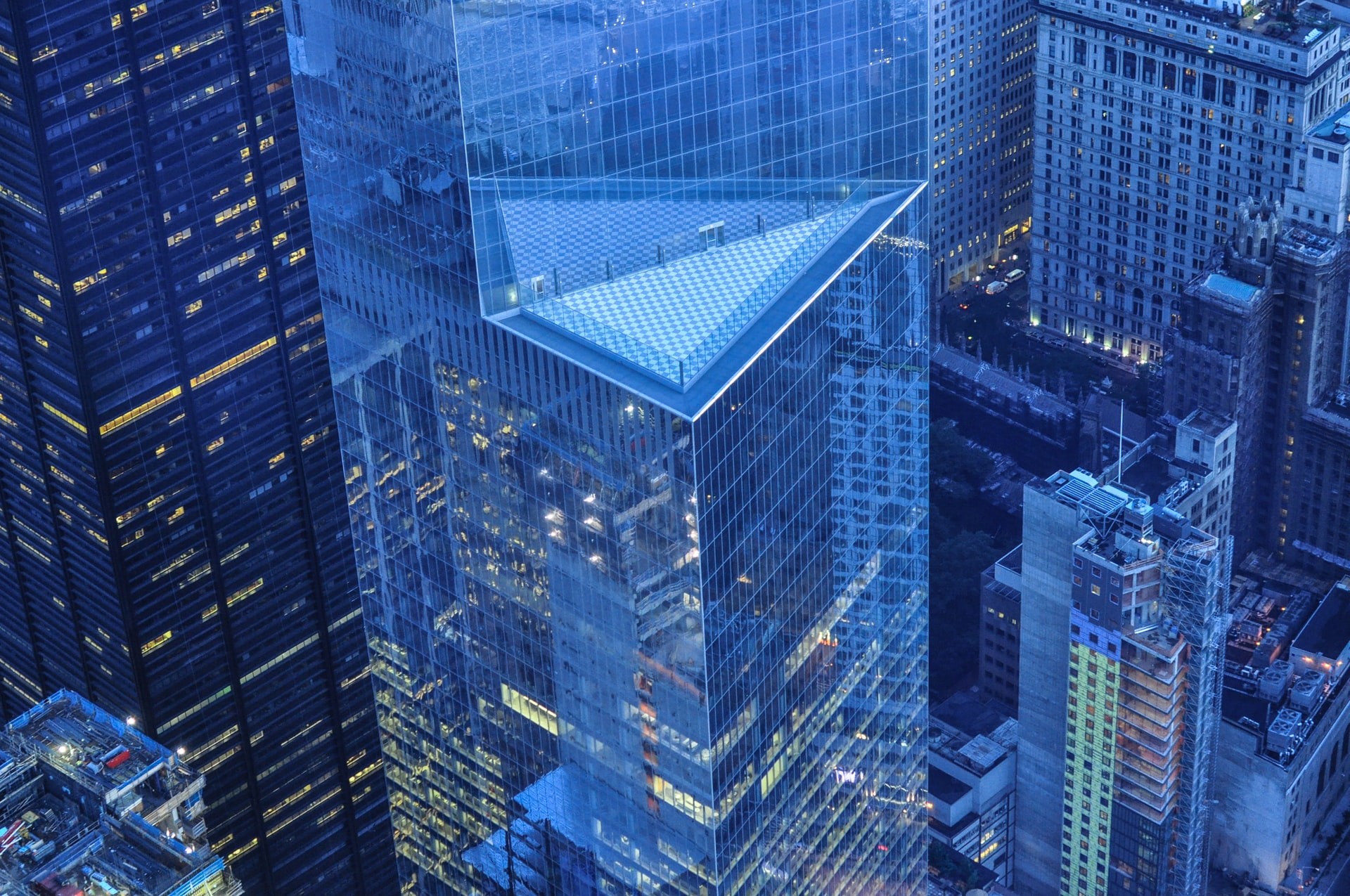 Our team consists of well-qualified and motivated experts and specialists, with their proper certification proving their qualifications and professionalism. We strive to create value and perspective for our clients.